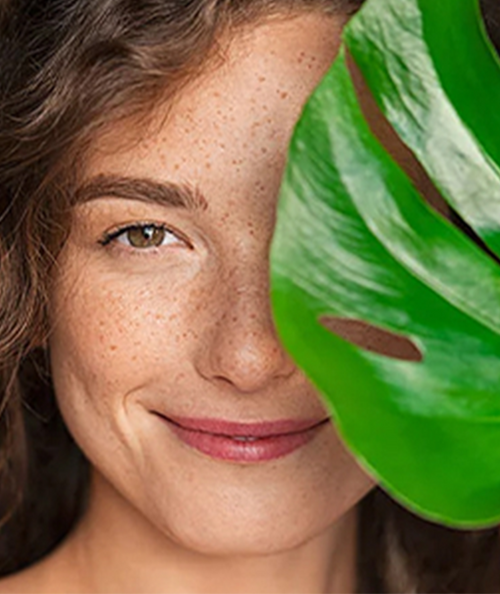 Natural Wellness
For Your Skin
This Winter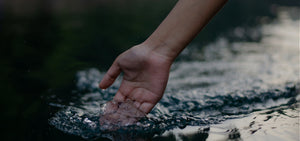 650,000+ Customers
Healthy, Rejuvenated Skin

What Customers Are Saying
"Amazing product"

I have sensitive skin, and this routine suits me very well. The cleanser is gentle and
does not irritate my skin. I love how the mist leaves a cooling effect on
my face. Finally, the moisturizer is not greasy and very light leaving
my skin soft and moisturized.

- Miranda S.
"Immediate relief for eczema"

My daughter and I have eczema. We both used this product and it has been a
lifesaver! It keeps our skin soft, moisturized and healthy.
Even better, no more itching!

- Brenda M.
"Great for dry skin"

Works faster and better than any over counter products I have tried. The texture
is smooth but not greasy at all. Thena has immediately calmed and
soothed my dry and irritated skin!

- Yelena A.
"Instant Relief"

I have extremely dry skin. This is the only cream I have tried
that really helps to keep my hands, arms, legs, chest, back,
feet from itching and burning.

- Michael R.
Nourishing Hydration, Lasting & Fast-acting
Keeping your skin hydrated is essential, regardless of skin type, whether you have dry skin or eczema, it is important to focus on locking in the moisture, soothing and nourishing the skin.